Fixing And Replacing Garage Door Opener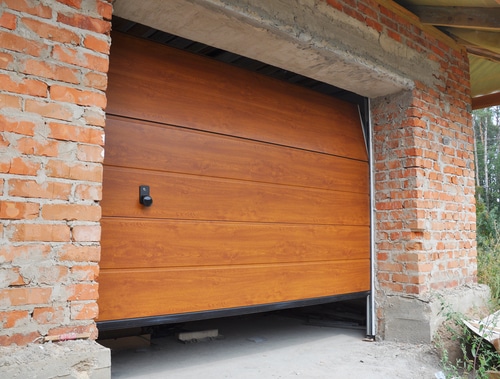 Garage Door Opener Remote Diagnosis
Has your garage door opener been malfunctioning lately? It could be a number of things that could be causing this issue. Sometimes it can also be as simple as your batteries are starting to go out in the remote and need replaced. Other times it could be dirt and dust are blocking the signal. Regardless of the issue Call AER Garage Door Repair Valley Village too come out to your home and provide a free diagnosis giving you a clear idea of what the problem is and an exact price to fix the issue.
Garage Door Opener Remote Replacement and Repair
You have come to the right place if you are in need of a Garage Door Opener remote replacement in valley village, CA. We specialize on replacing any garage door remote and carry all of the necessary tools required to be able to fix almost all garage door remotes right off the truck. Our pricing is something that our competitors have a hard time matching. If you have more information feel free too give us a call anytime and we will be glad to answer any questions you may have.