Garage Door Maintenance In Valley Village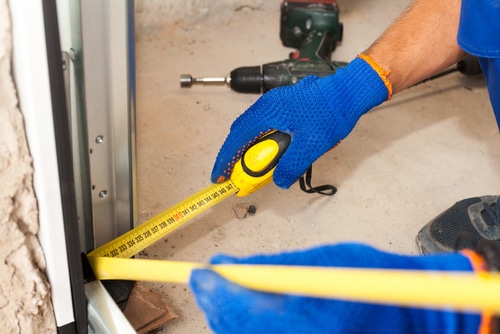 Local Garage Door Maintenance Service In Valley Village
Maintaining your garage doors on a regular basis extends the life of your garage door. AER Garage Door Repair Valley Village recommends keeping your garage door lubed with a non silicone based lubricant keeping your springs, bearings and hinges lubed. Scheduling up a regular maintenance with us on a yearly basis will give you the most out of your garage door ensuring the longest life span possible.
When you are in need of a professional Garage door maintenance in Valley Village Give us a call so we can schedule up time for one of our extremely professional garage door specialists to come out too your home.
Rest easy knowing you have hired a professional garage door company, we back all of the jobs performed with a satisfaction guarantee and our pricing on regular garage door maintenance is one that is incredibly competitive with all other garage door companies in and around Valley Village.